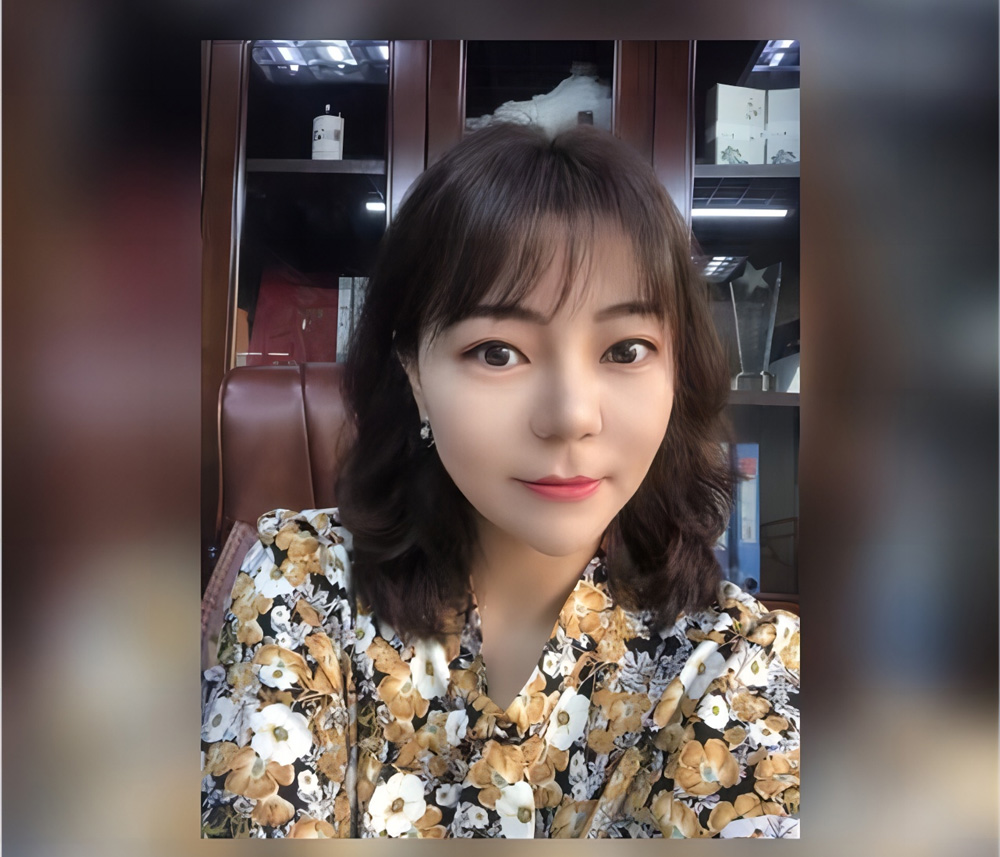 Sophia Fang
Founder & General Manager
Expertise:
15000+ times in customer reception
500+ items of procurement resources
12 years stone business
8 Xiamen Stone Fair exhibitions
3 abroad stone exhibitions
Sophia founded the company in 2018, and she has worked in the stone trading field since 2011 with a professional knowledge of the industry and products as well as rich experience. Her career covers marble, granite, stone mosaics, glass mosaics, sintered stone, quartz, artificial stones, etc. She has not only mastered more than 500 pieces of information in procurement resources and logistics forwarders but also specialized in offering the best solutions to clients in order to contribute to win-win business relationships. She has exhibited at eight Xiamen Stone Fairs and also in Marmomacc, IBS, and Construct Canada. These experiences made her link to 15000+ people. As the leader of Wanpo company, every day is her working day. As long as her Whatsapp or Telephone is knocked her any time, she can answer it in a short time, and no more than 6 hours when it is a midnight message. Therefore, there is no worry about failed connections with Wanpo company. She is a professional, flexible, efficient, and trustworthy business women in the customers' impressions. If you need any help, she will be pleased to serve you!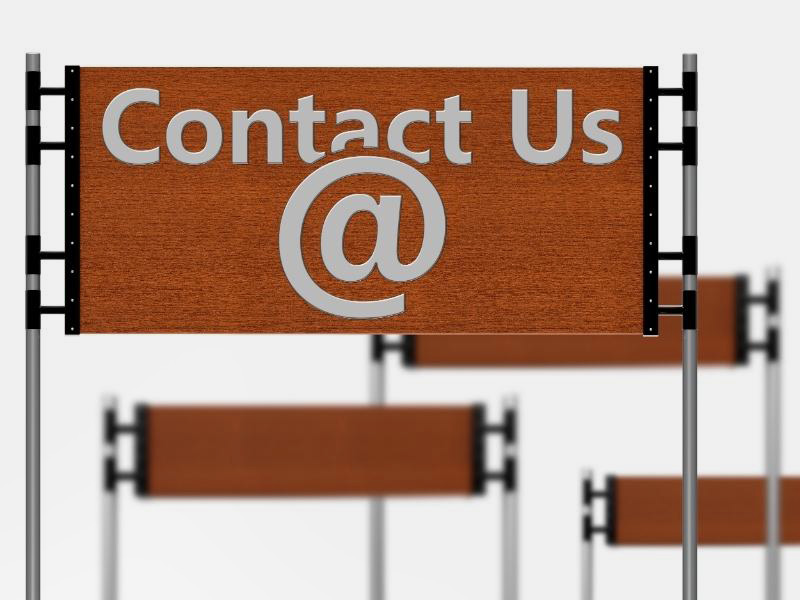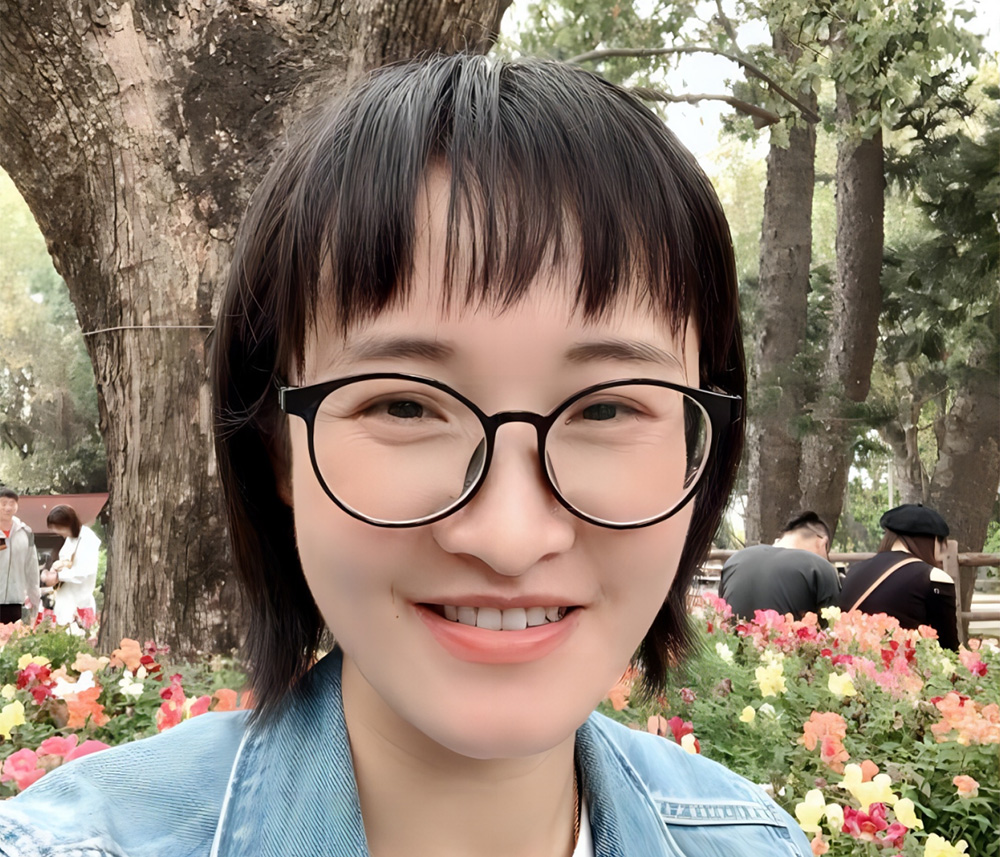 Alice Ho
Operations Manager
Expertise:
8 years stone business
6 years of order shipment operations
1000+ times customer service
6 Xiamen Stone Fair exhibitions
2 abroad stone exhibitions
Alice began to work in the stone field in 2013 and joined this company in 2021. She was Sophia's colleague for 5 years before and they are mutual trust bosom friends. Alice has a six-year of experience in stone merchandise and export documentary, she offers solutions on product consulting, sample delivery, contract making, production scheduling, container-loading, shipping arrangement, export customs clearance, and express delivery. No matter whether the cargo is shipped from the port of Xiamen, Fuzhou, Foshan, Guangzhou, or Shanghai, Tianjin, she can handle the loading and shipping skillfully. She participated in Xiamen Stone Fairs between 2014-2019 and exhibit in Marmomacc and Coverings as well. She also could receive foreign clients alone for a factory visit, and Shuitou market stone purchases, and help with their schedules in China like air tickets, train, and accommodations. She is a reliable partner who always keeps improving and innovating her personal ability and offers a cozy and reliable service to every customer.