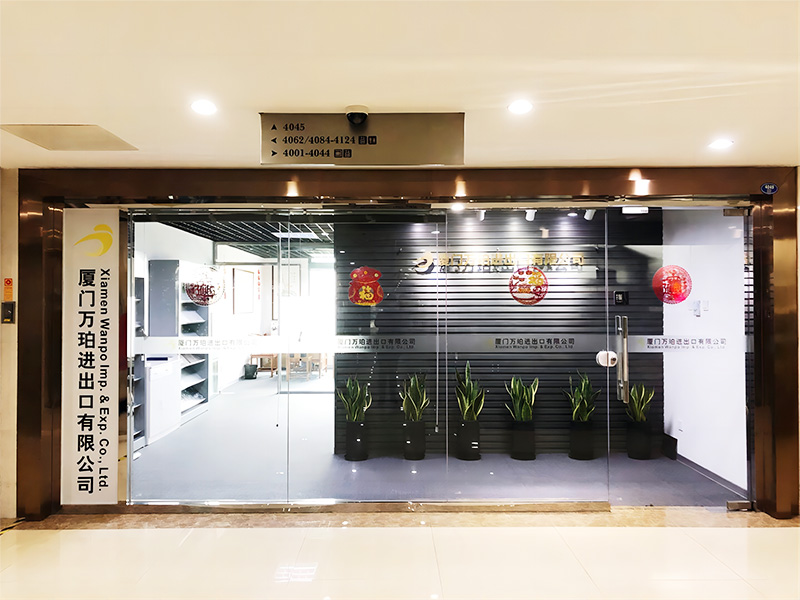 Find elegant stone mosaic tiles for your bathroom and kitchen, Wanpo can supply waterjet marble mosaic,3d stone mosaic, herringbone chevron mosaic, stone and metal mosaic, etc. Besides traditional white or grey mosaic, unique and new stone colors will meet your design like black marble mosaic, pink marble mosaic, green marble mosaic, and so on.
Xiamen Wanpo Imp. & Exp. Co., Ltd. is an innovative and developing company that always offers the finest products all over the world. We provide our clients with a comprehensive approach to contracting and specialize in a wide range of mosaic stone products and services. Our collection of natural marble mosaic tiles is designed on a mesh netting in various formats, while these products are ideal for kitchens, bathrooms, and living rooms, either as a feature area or over a whole wall or floor.
Our company was boosted in June, 2018 and the name "WANPO" is inspired by the founder Sophia Fang. The meaning of WANPO is "to be strengthened by rain and dew, and to ahead with the sun and the moon", and always maintain the original intention of purity and transparency to obtain the most essential part in the changes of all things. We started with natural granite, marble, and artificial stone products at first, and most of the regular customers are come from the Middle East countries like Qatar, Kuwait, UAE, Saudi Arabia and American countries like Mexico and Brazil. As more and more people inquire about natural marble products to their high-end stone projects, then we started to invest into the stone mosaic product line from 2021. After visiting several factories, we decided to work with four factories who own advanced equipment and qualified employees based on a long-term rock bottom prices and stable products quality of the stone mosaic tiles. It is no exaggeration to say that our company move forward with the coexistence of COVID-2019 when it broke out when we just founded for just one year. Although China always public various of strict policies to prevent and control of the epidemic, we also followed them and try our best to minimize its impact on the company's stone trade business.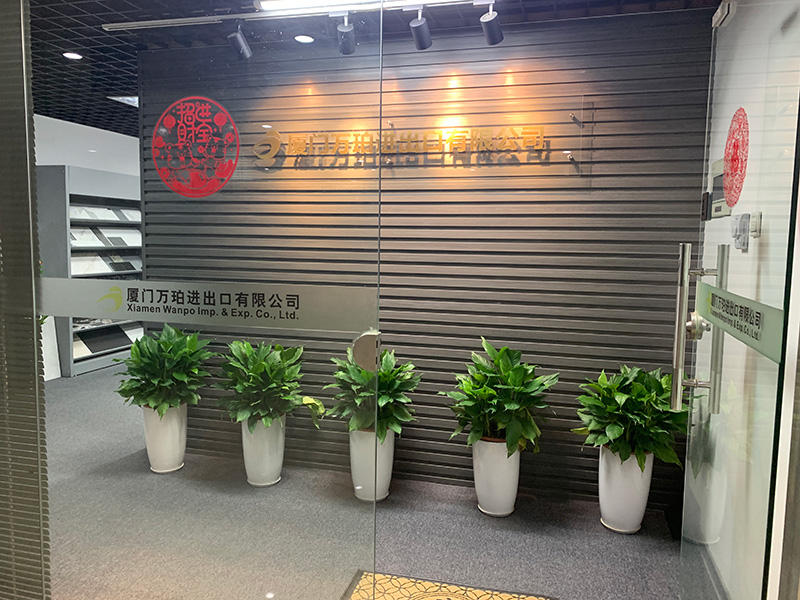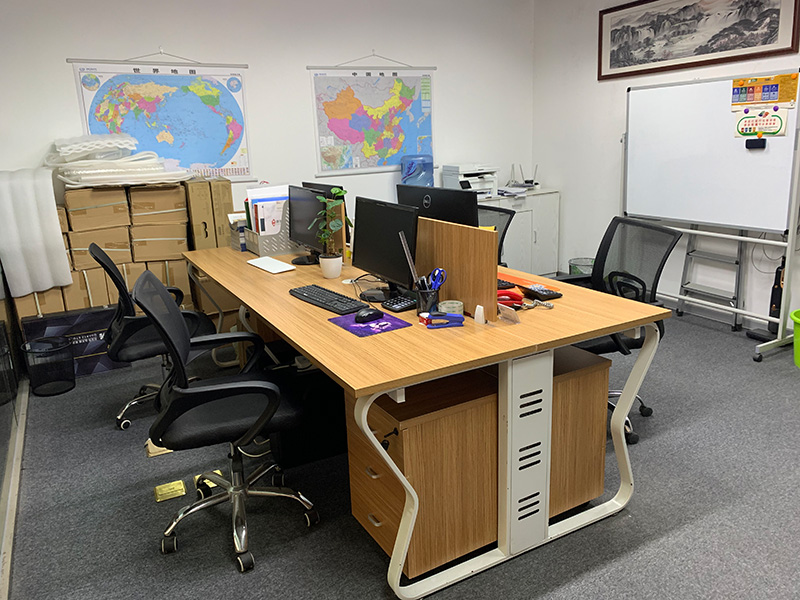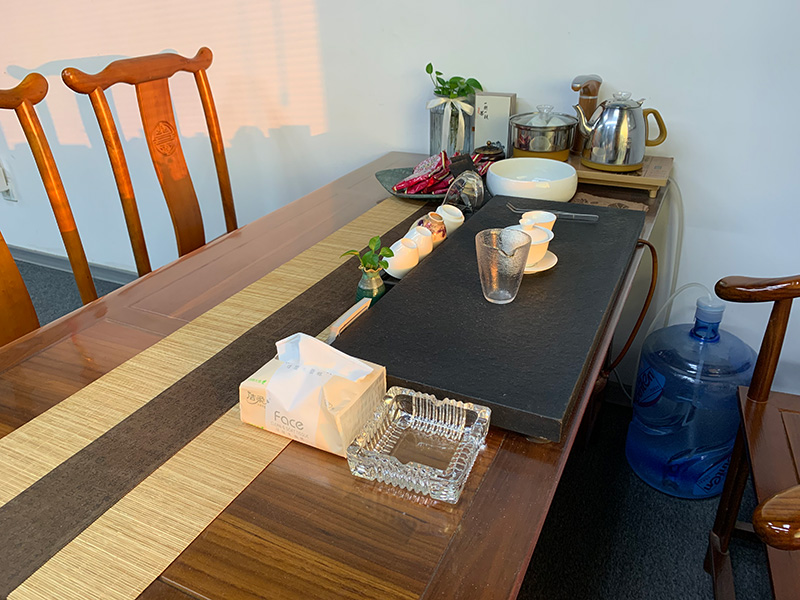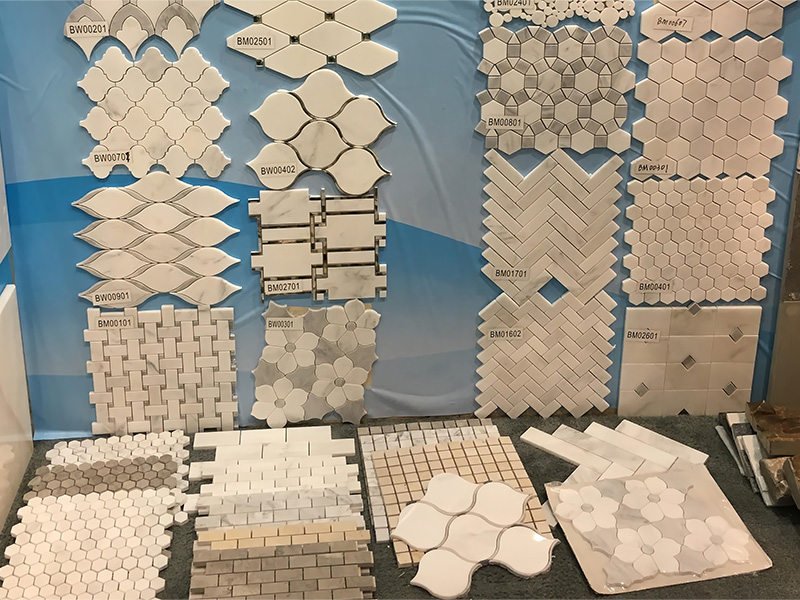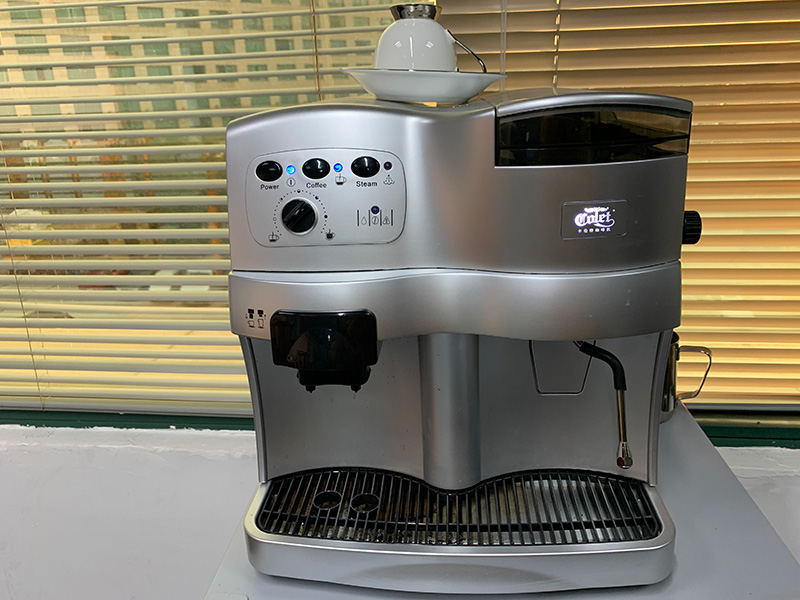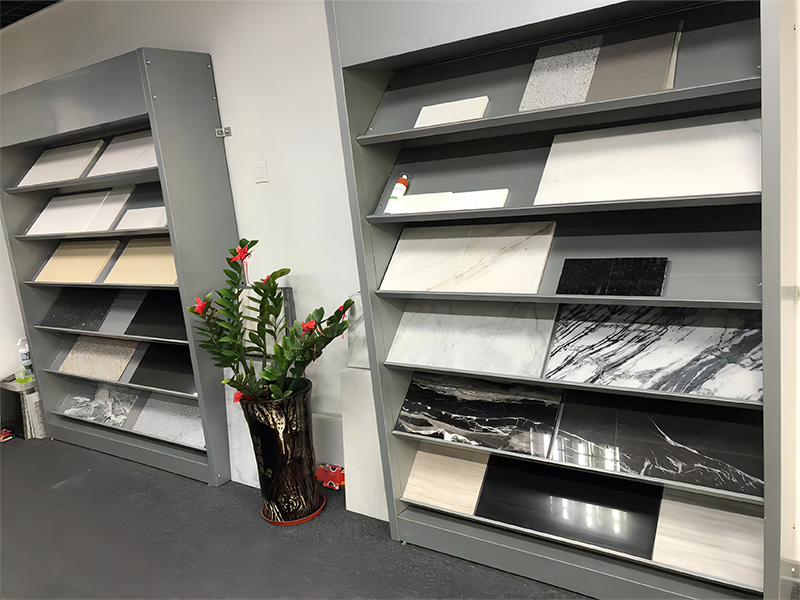 We are looking forward more and more partners to join our stone mosaic business networks.