As the oldest and most traditional variety, the stone mosaic is a mosaic pattern made of natural stone with various specifications and shapes after cutting and polishing from marble particles. In ancient times, people use limestone, travertine, and some marble to make mosaic patterns. As technology is more advanced, more and more marble materials are explored under the earth, thus marble mosaic tiles & patterns are the main mosaic products in the stone mosaic patterns.
The basic advantage of natural marble mosaics is the pure and natural textures.
The earliest mosaic is made of small stones with a pure and natural stone texture, which is the oldest and most traditional mosaic variety based on natural simple and elegant veins and styles. Even nowadays, stone mosaic tiles are never losing these original features.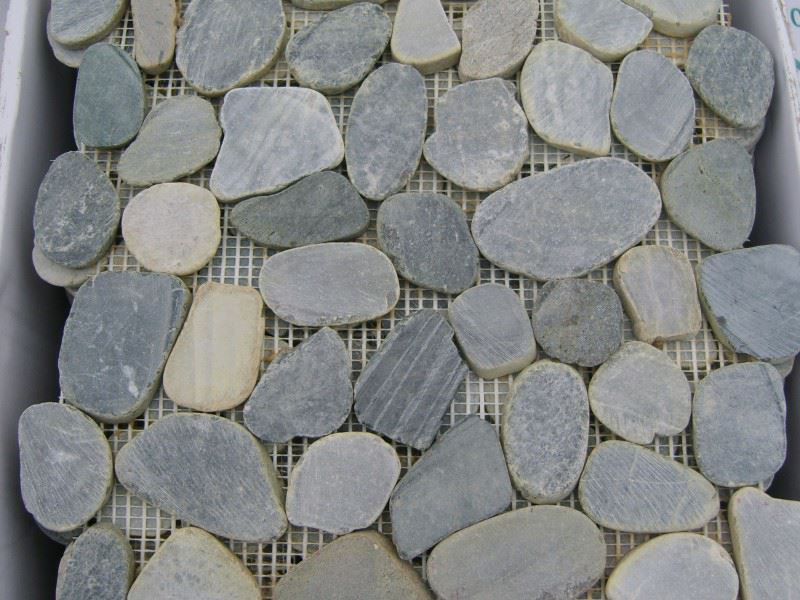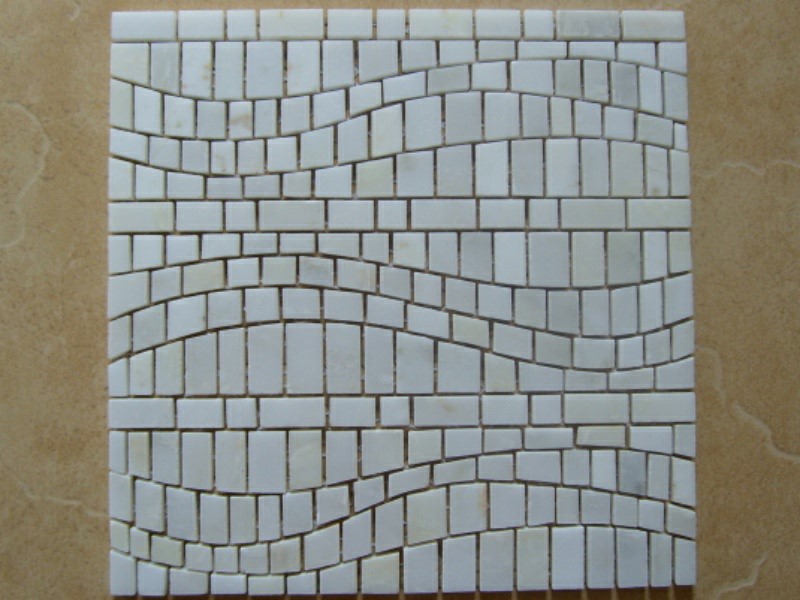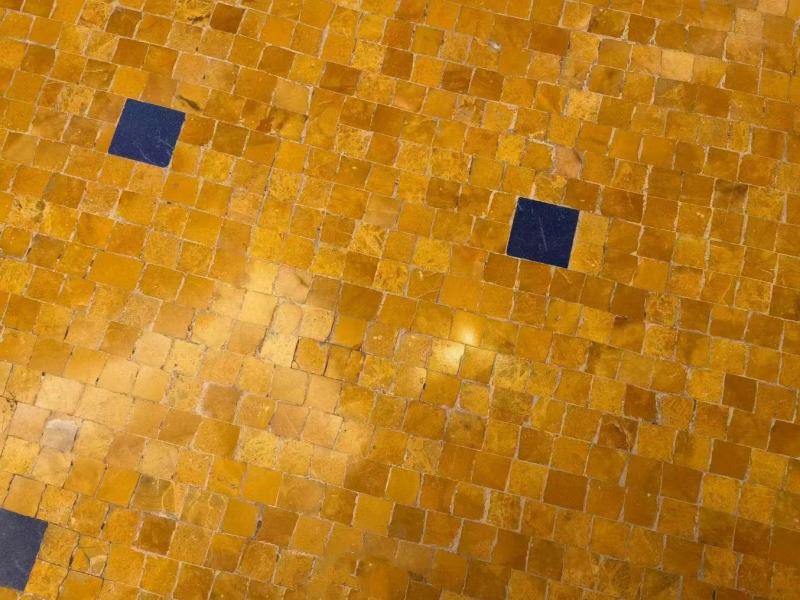 The top advantage of natural marble mosaic tiles is their rich colors, shapes, and styles.
Following the development of science and technology, more and more new marble stone items are discovered under the earth like pink marble and green marble. And more styles are formed by the machines like water jet cutters and processing machines. Different marble tiles can be processed into glazed or polished, honed or matte, or grooved surfaces. The styles are not limited to traditional square, subway, and hexagon mosaic patterns, but also extend to dimensional and irregular exquisite waterjet mosaic patterns, further, the buyers can get their needed stone mosaic products same as their designs in some advanced mosaic factories in China.
The most valuable advantage of natural stone mosaics is their durability and economical value.
Unlike glass mosaics or porcelain mosaics, stone mosaics own durability and non-fade that fragile, color fade or deformation will not happen because of the environment or temperature change through the ages. On the other hand, the marble for mosaics breaks the straightness of the regular marble tiles and generates a changeable, soft, and charming modern aesthetic craftsmanship to the interior decoration. Therefore, this product belongs to a kind of luxury decoration material and always keeps the value of your property.
The flexible and colorful characteristics will be fully utilized by combining different chips and particles together to a net mesh manually, which will make the whole decorative area more diversified and achieve each other. Above all, the natural stone mosaic tile is an ideal high-end product for the interior stone wall and floor tiles decorations in all kinds of buildings.
---
Post time: Feb-24-2023